The Breakdown of Reaganomics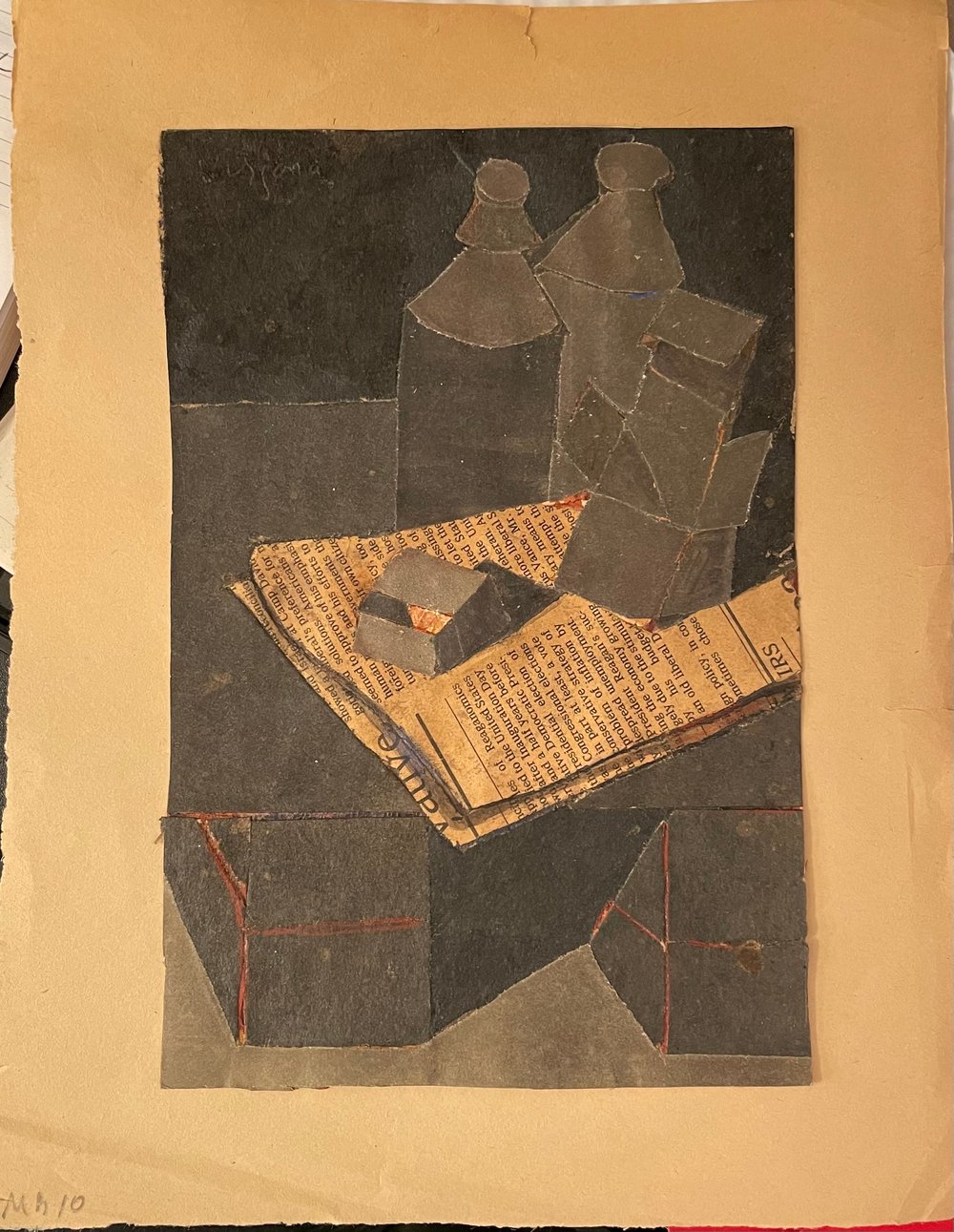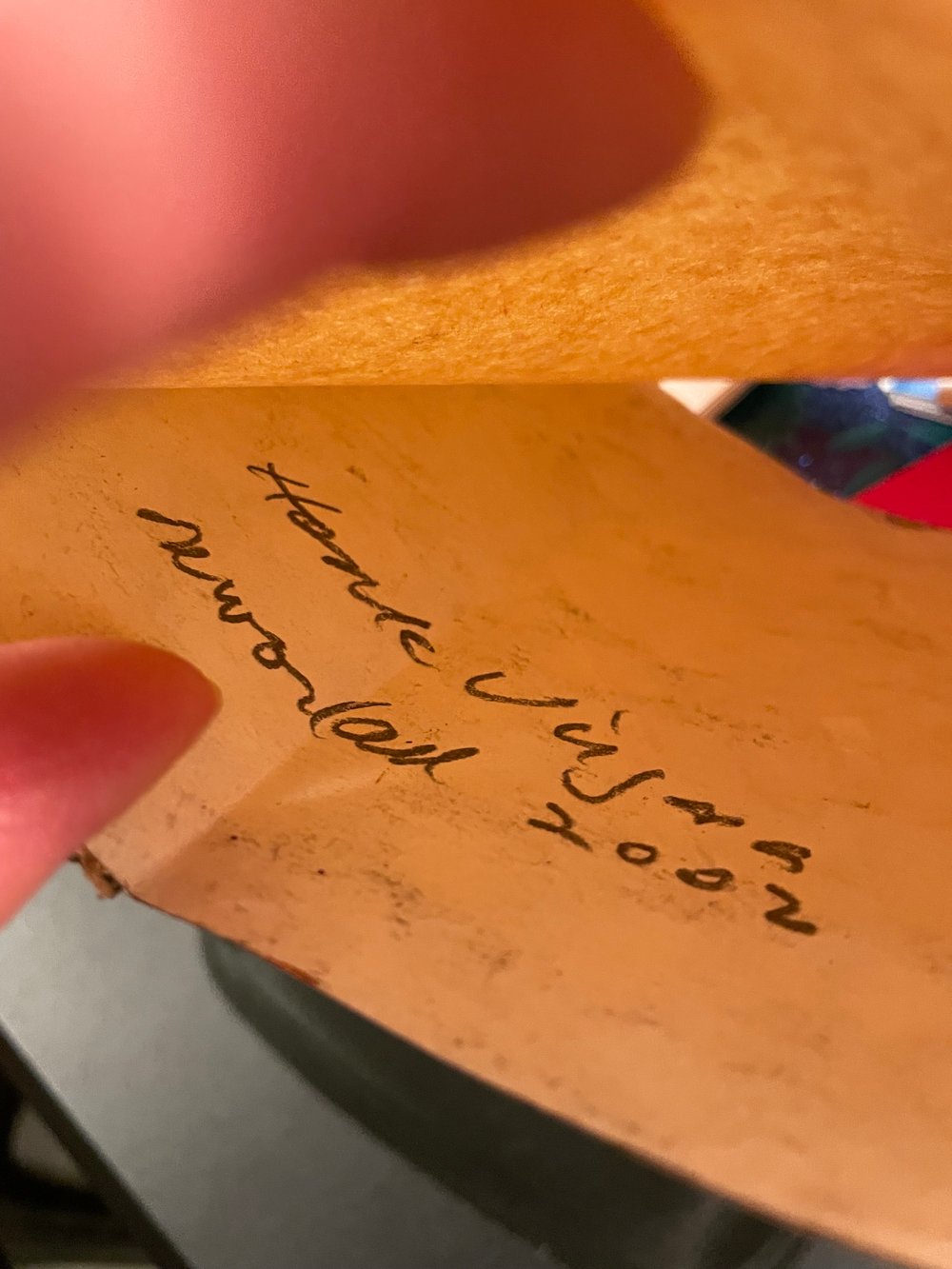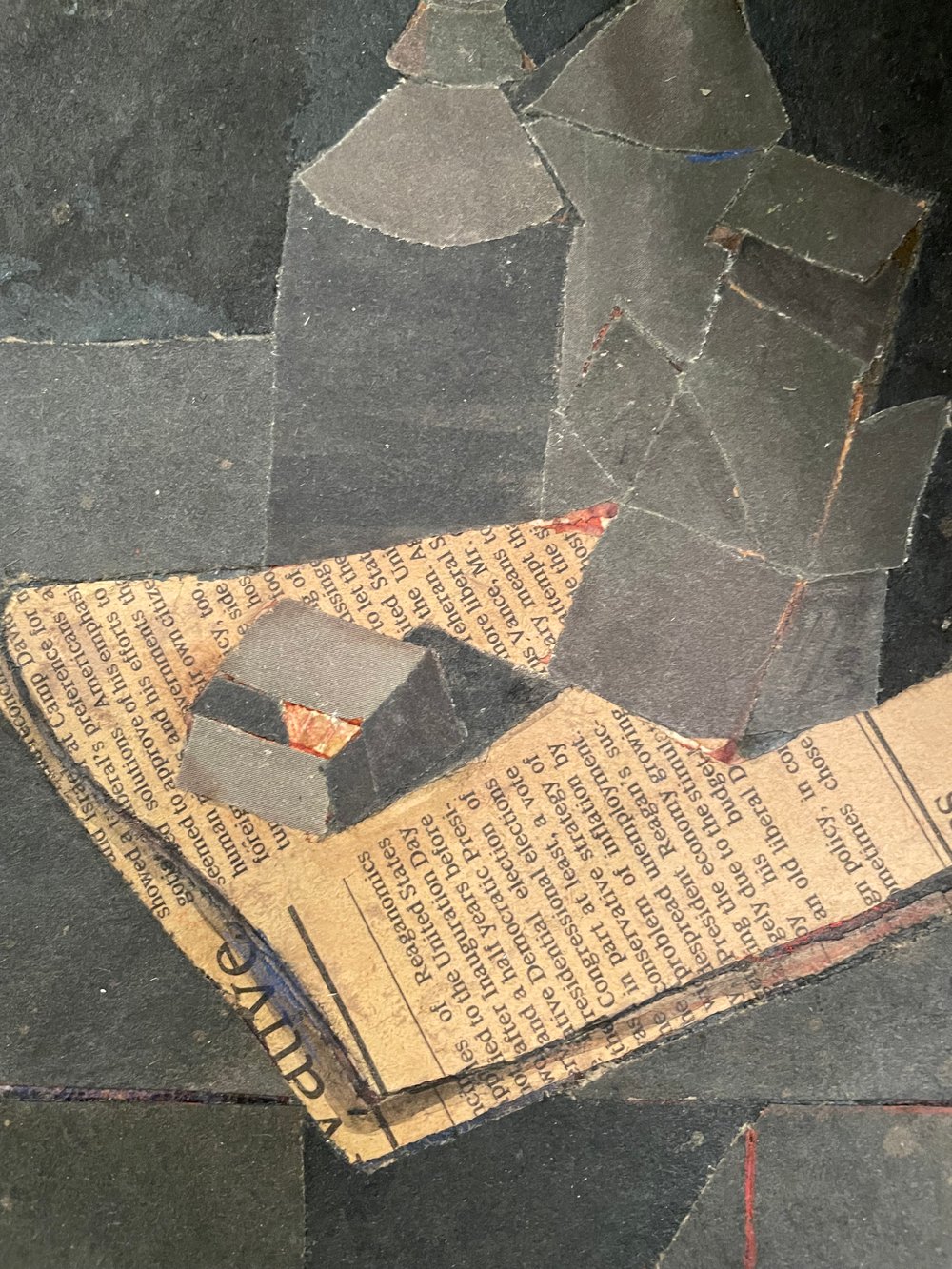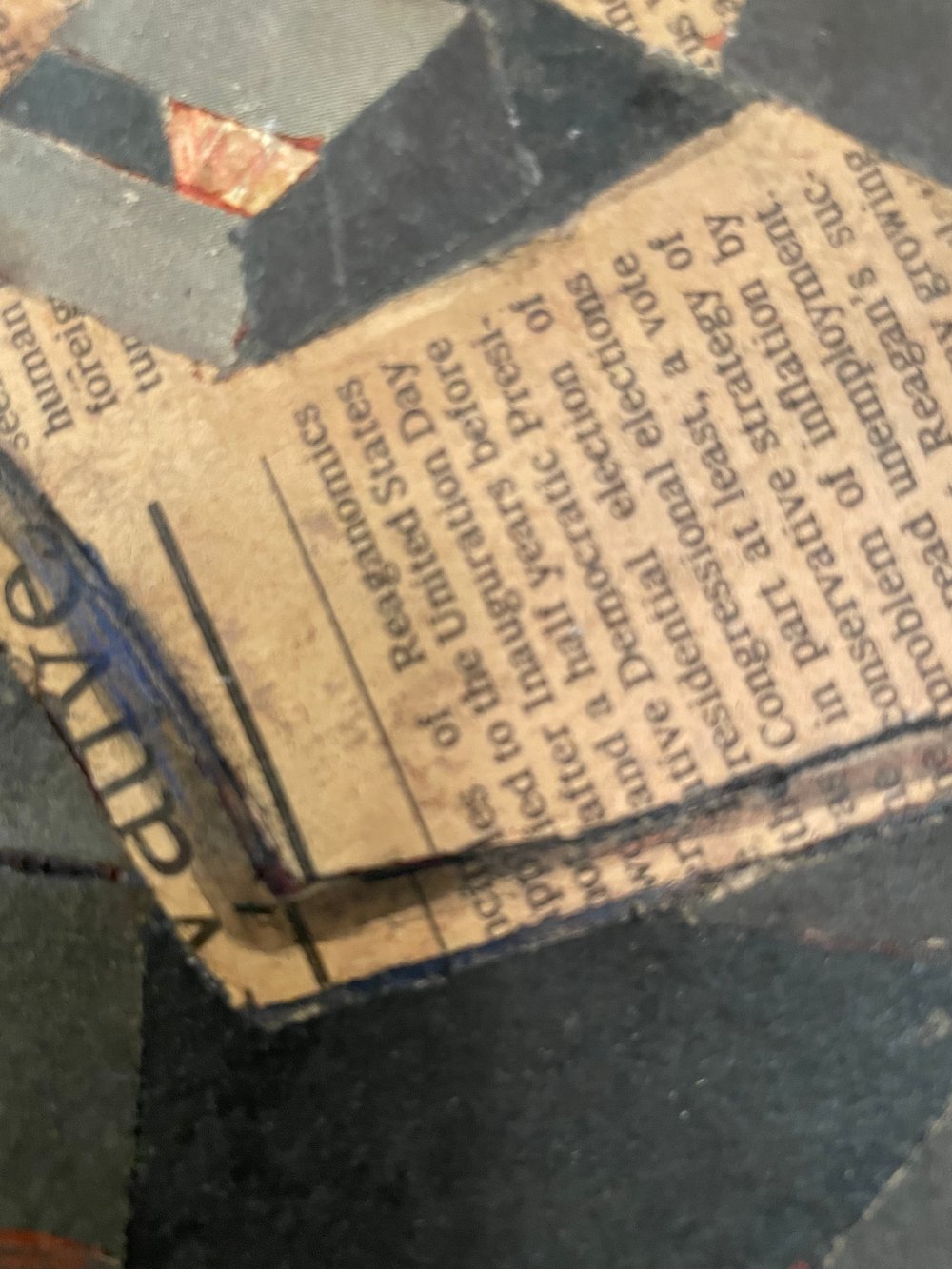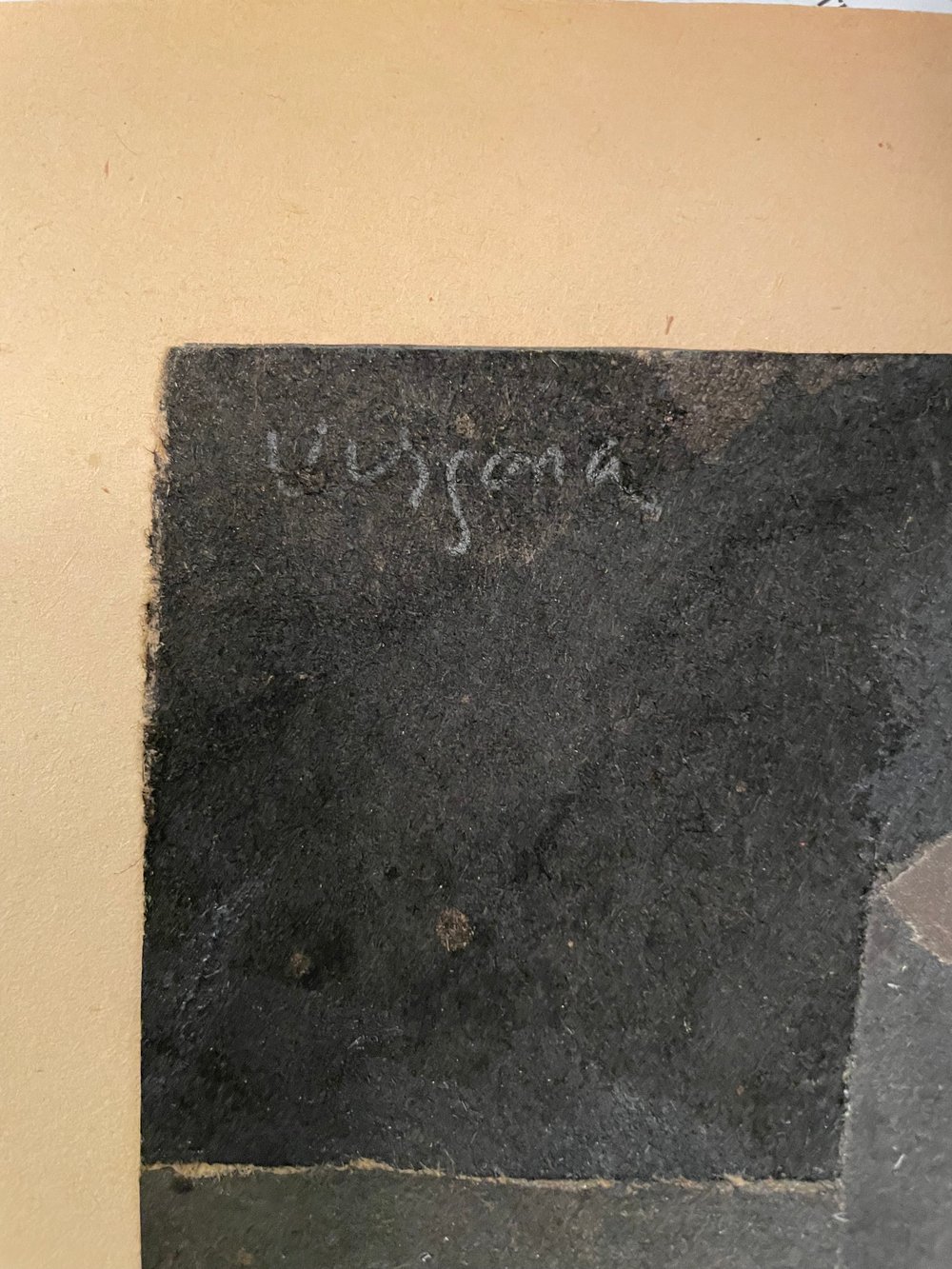 "The breakdown of Reaganomics" 2002 - 9"x6".
Virgona always manage to incorporate the current events in his artwork. Well Reaganomics wasn't popular in 2002, he seem to find historical references for his newspaper clipping medium. This collage has a lot of depth and when you look closely you can see how meticulously he worked to create this beautiful piece.